Finalists Announced for Australia's $20,000 Freedman Classical Fellowship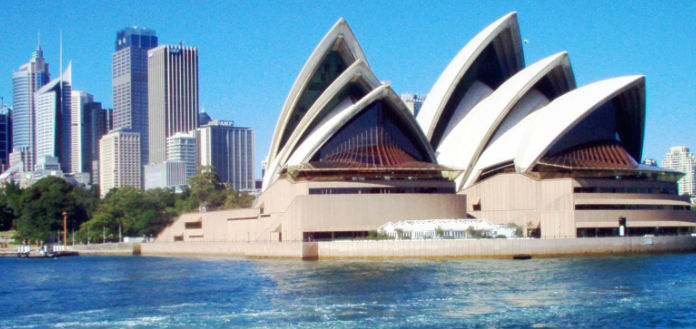 The 3 Finalists have this week been announced for the 2020 Australian Freedman Classical Fellowship – in Sydney, Australia.
Presented annually since 2001 to an Australian classical music instrumentalist or jazz musicians under the age of 35, the Music Trust's 2020 Freedman Classical Fellow will receive AUD $20,000 - to be used towards the implementation of a self-directed creative project.
The 2020 Finalists are:
Violinist Grace Clifford
Violinist Harry Ward
Cellist James Morley
Cellist Richard Narroway
The 2020 jury will comprise: Roland Peelman, Claire Edwardes and Dr Stephen Mould.
Due to COVID-19 restrictions, each finalists will compete in front of a panel of judges without an audience this year.
"We are grateful for the commitment and vision of Kathy and Laurence Freedman of the Freedman Foundation who have not skipped a beat in backing Australia's creative artists in this extraordinary year," Director of the Music Trust, Dr Richard Letts has this week said.
Previous Fellowship recipients include Australian violist Stefanie Ferrands – who commissioned, performed and recorded a set of new works for the viola from leading Australia contemporary composers Maria Grenfell, Calvin Bowman, Paul Hankinson, Yizhak Yedid, Elizabeth Younan, Ella Macens, Clare String and Natalie Nicolas.