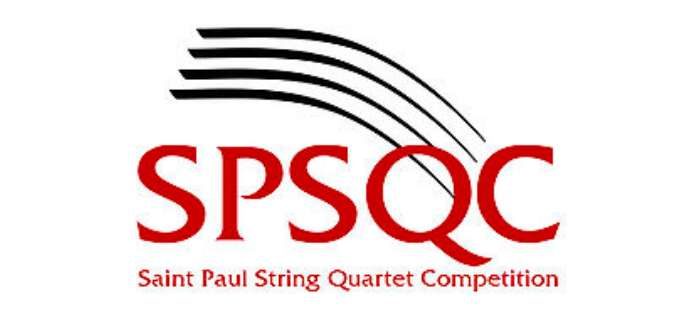 The 6 Finalists have been announced for the the 2019 Saint Paul String Quartet Competition – to be held in Saint Paul, Minnesota, United States on the 13th of April.
The 6 Finalists are:
Xena String Quartet
Odyssey String Quartet
BEAR Quartet
Alendo Quartet
Nova String Quartet
The Rader Quartet
Open to international string quartets comprising all members 19 years and younger, the 1st prize winning ensemble will receive a US $1000 cash prize – plus a number of Henle Urtext scores and parts.
The 2019 jury will comprise: Mari Sato, Ivo Jan van der Werff, Jean-Michel Fonteneau, and The Brentano Quartet.
Previous 1st prize winners include: DAJJ Quartet, Astera String Quartet, Chimera Quartet, Altara String Quartet, Quartet Morina, the Ligeia Quartet - and the Contrapunctus String Quartet.