Fire Breaks Out at Palais des Beaux-Arts Concert Hall
Also known as Bozar, the venue in Brussels was damaged by a fire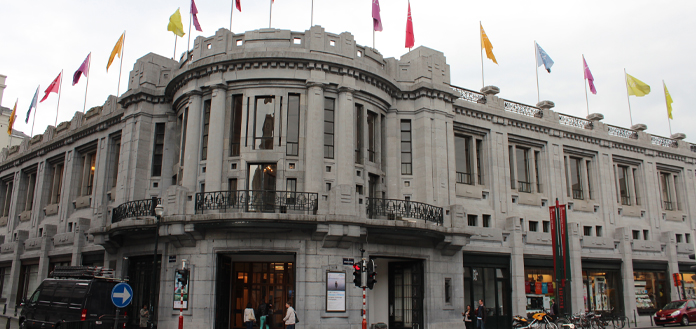 Out of the 60 firefighters deployed, only two were injured. Since the building was closed, no evacuation was needed.
The fire covered a large area between the roof and the ceiling. The cause of the fire has not yet been determined.
Luckily, no exhibits or art were damaged as of now. Further damage will be inspected, especially in the Henry Le Boeuf Hall, where a special exhibition of original Beethoven scores was being held.
As the venue for the Queen Elisabeth Competition, it will be closed until further notice.