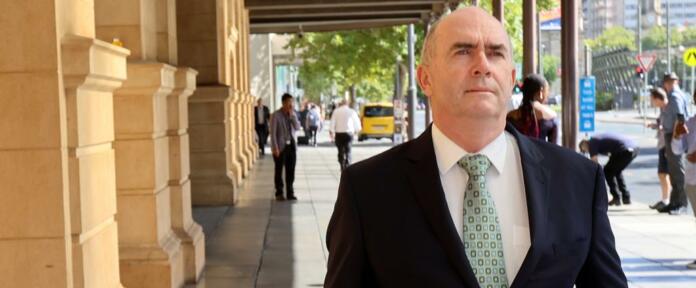 Sexton, aged 60, was found guilty in South Australia's District Court of his crimes against the students while working as a music teacher thirty years ago. 
He was sentenced on Friday by Judge Geraldine Davison, who imposed a non-parole period of eight years regarding Sexton's convictions on two counts of maintaining an unlawful sexual relationship with a child.
In sentencing, the judge recognized the possibility that Sexton was rehabilitated, due to no records of him reoffending in the years since the offenses. She acknowledged the negative impact of the charges on his life, noting his contribution to South Australian arts during his career.
Nonetheless, the judge declared that the terms were appropriate given Sexton had not accepted the jury's verdict and continued to deny any sexual offending or wrongdoing. 
"You are not remorseful for it and you, therefore, have no insight in relation to the impact of your behaviour on others," said Judge Davison.
The crimes, she said "were committed against completely different individuals at different times and each constituted a gross breach of trust. Above all else, the protection of children in our community is the paramount consideration for sentence."