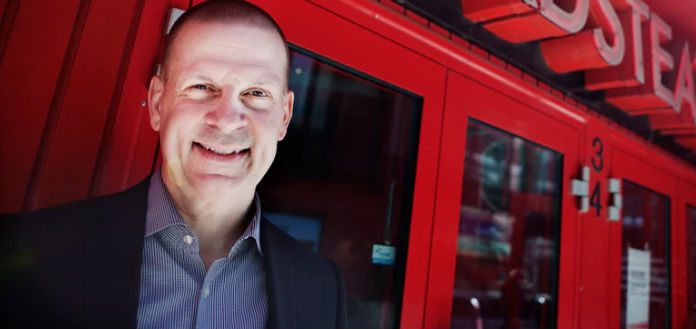 Benny Fredriksson, former chief executive officer of the Stockholm City Theatre has taken his own life, whilst on a vacation in Sydney, Australia - aged 58.
Fredriksson, who was married to the legendary international mezzo-soprano Anne Sofie von Otter, resigned from the organisation last December after concerns arose by local press about his allegedly tough leadership style - after 16 years at the helm.
"Benny Fredriksson abruptly abandoned his life work as a result of a boundless media drive … it was both terribly sad and unfair … with him, it created a wound that could not heal … it's a big tragedy," Stockholm City Theatre CEO Sture Carlsson has said today in a statement.
"Our entire family is crushed by the loss of our husband, father and grandfather … we ask at this time our privacy is respected," Anne Sofie von Otter has said.
"I am deeply sad … he has meant so unbelievably much to me … I've lost a close friend and he meant so much for so many people … and he raised Swedish theater to heights that could hardly be expected," Swedish actor Leif Andrée has told local press.