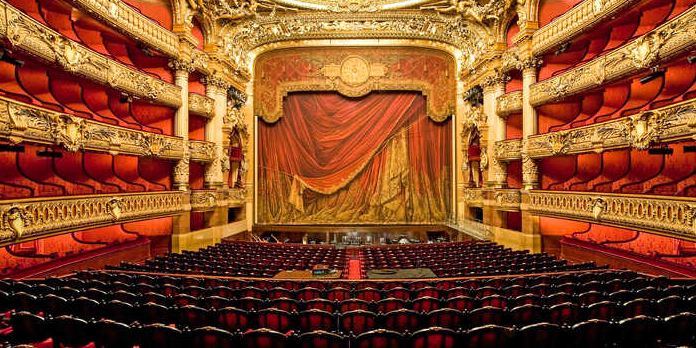 French Prime Minister Jean Castex announced the postponement of reopening theaters, concert halls and opera houses.
Cultural institutions, such as The Paris Opera, were forced to cancel their programs scheduled for the end of the year.
"All the Opera's artists and teams have been working over the past weeks to welcome you in optimal artistic and health-safety conditions and have been looking forward to your return," said Paris Opera managing director, Alexander Neef. "It is therefore with sadness that we announce the cancellation of all performances scheduled for the end of the year. At the close of this year 2020, which has profoundly marked our lives and shaken the world of culture and live performance, I wish you the most restful festive season possible, and look forward to seeing you in 2021, in the hope that the curtain of the Opera will rise again as soon as possible for its public."