Coroner Concludes Whistleblower Frances Andrade Died From Accidental 'Lethal Overdose'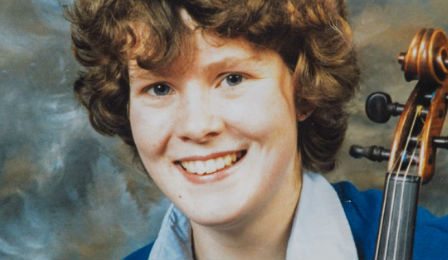 A UK coroner has concluded violinist Frances Andrade, who was found deceased at her home in England in January 2013 one week after testifying against Chetham's School of Music's former Music Director Michael Brewer, died from an accidental 'lethal overdose' - not suicide.
"Her reason to overdose was not to kill herself but was a way to cope with the court case," Coroner Richard Travers has said.
The coroner's findings have criticised the British mental health services for "failing" to care for the mother-of-four who had been left "extremely traumatised" after speaking out about her former tormentor - and has publicly called for new rules to be put in place to ensure vulnerable witnesses are provided adequate support.
Michael Brewer was jailed for six years in 2013 after being convicted of five counts of indecently assaulting Ms Andrade was she 14 and 15 - whilst a student at the Chetham's School of Music in the 1970s and 1980s.
Ms Andrade's husband, Levine has welcomed the coroner's recommendation and has called upon the legal system to do more to help vulnerable people during similar ordeals.
An independent serious case review earlier this year also found the musician had been let down by the Chetham's School of Music, the police and the court process as it called for better treatment of vulnerable witnesses.