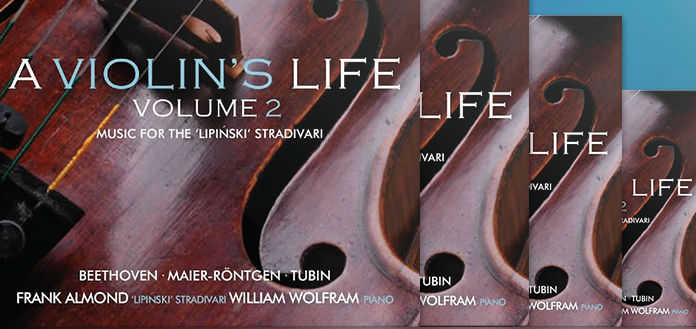 And the winners are in!
The following 5 lucky VC members will each be receiving a fresh-off-the-press personally-autographed copy of Frank Almond's 'A Violin's Life Volume 2 – Music for the Lipinski Stradivarius' CD – courtesy of our friends at Avie Records.
Recorded with acclaimed pianist William Wolfram, each disc contains Amanda Maier-Rontgen's Violin Sonata in B Minor, Eduard Tubin's Solo Violin Sonata and Beethoven's 'Kreutzer' Violin Sonata No. 9.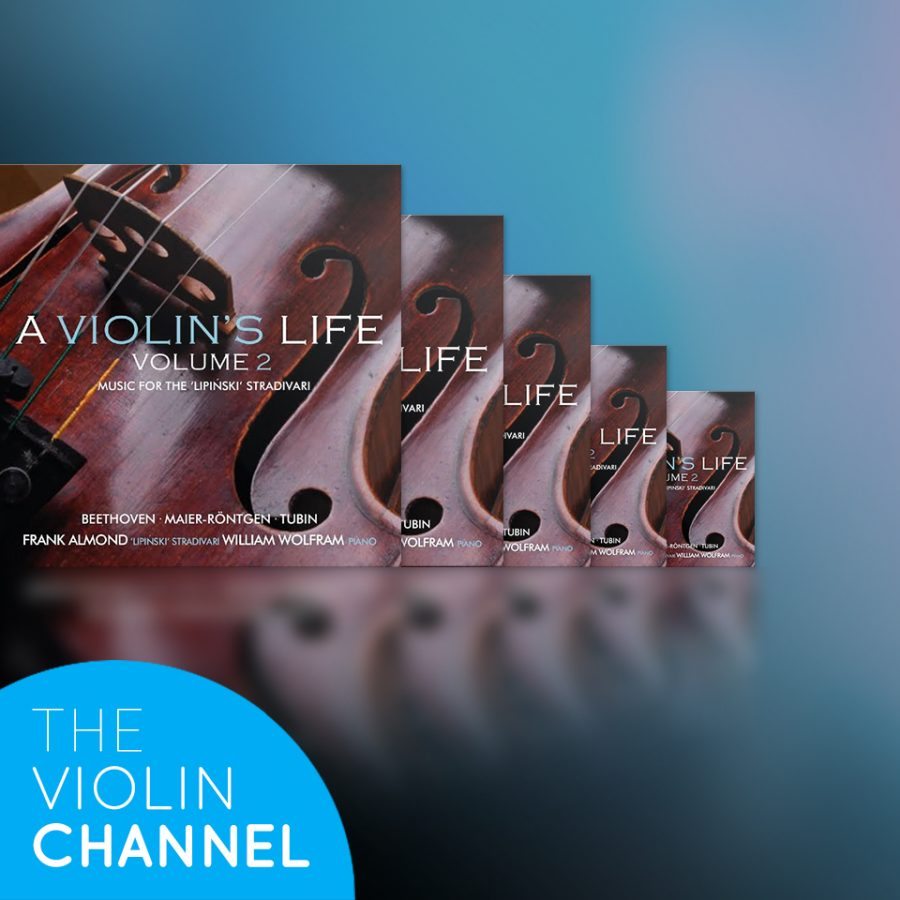 James D. Wallace from the United States
Jeremy Deacon from Australia
Franc Gigli from Italy
Leila Yoon Song from Canada
Jean Zhang from the United States
Congratulations to our winners and please stay tuned for more exciting VC give-aways.