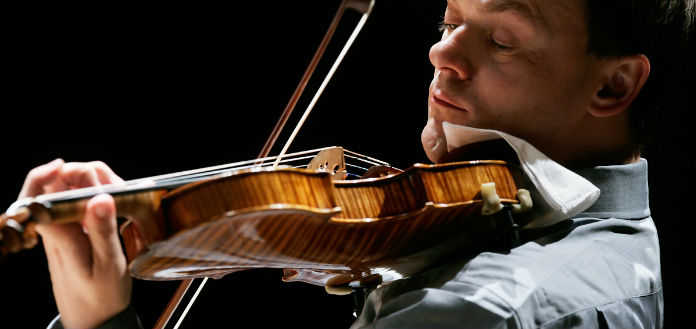 It has been announced today that violin virtuoso, Frank Peter Zimmermann will regain use of the prized 1711 ex-Fritz Kreisler 'Lady Inchiquin' Stradivarius violin - following its purchase last week by the German government.
German media has reported the instrument was bought by the North Rhine-Westphalia government collection for an undisclosed sum - with the area's Cultural Minister, Christina Kampmann confirming it will once again be offered on long-term loan to the 50 year old German violinist.
In February 2015, he was forced to surrender use of the instrument, which he had performed on for more than 13 years, following the asset liquidation of the WestLB AG Bank - who had owned it in their private art collection.
Zimmerman for the past year has been performing on the 1727 'General Dupont' Stradivarius - on generous loan from Chinese philanthropist, Mr Yu.
PREVIOUS