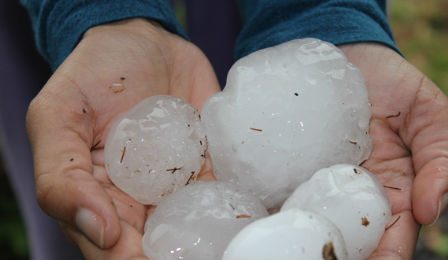 It has been reported that a severe hailstorm, earlier this week in Southern Germany has caused extensive damaged to the Hochshule fur Musik Freiburg and adjacent concert hall – with repair costs estimated to be in excess of €1,000,000.
Reports in German newspapers have suggested hailstones the size of golf balls, flash flooding and winds of up to 120 km/h savaged the entire state of Baden-Wuerttemberg.
At this stage, all future performances at the venue have been cancelled until further notice.