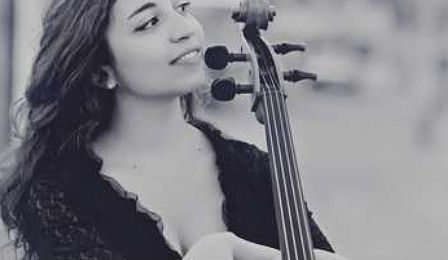 25 year old French-Armenian cellist Astrig Siranossian has been awarded 1st prize at the Krzysztof Penderecki International Cello Competition, in Krakow, Poland.
Eun-Sun Hong from South Korea was awarded 2nd prize – and Woong-Whee Moon from South Korea 3rd.
A graduate of the Conservatoire de Lyon and the Hochschule für Musik Basel, Astrig will receive 40,000 PLN (USD$13,000)  - plus a number of important Polish performance opportunities.