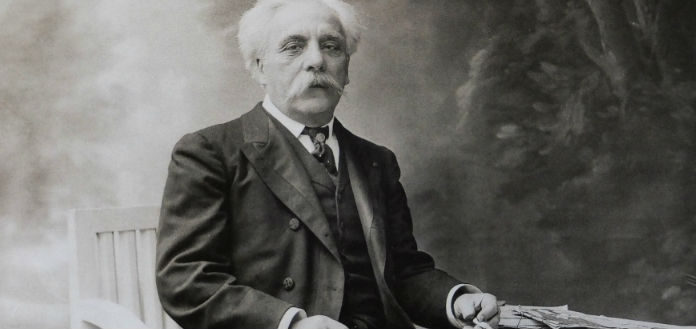 French composer Gabriel Fauré died on this day in 1924 – aged 79.
He is remembered as one of the most prominent French composers of all time - with his musical style influencing many 20th-Century successors.
Fauré's major contributions to the string repertoire include 2 violin sonatas, 2 cello sonatas, a string quartet, piano quartet and a piano trio - and popular cello laments, Élegie and Sicilienne.
VC ARTIST BOMSORI KIM & RAFAL BLECHACZ | FAURÉ VIOLIN SONATA NO.1 IN A MAJOR | 2019