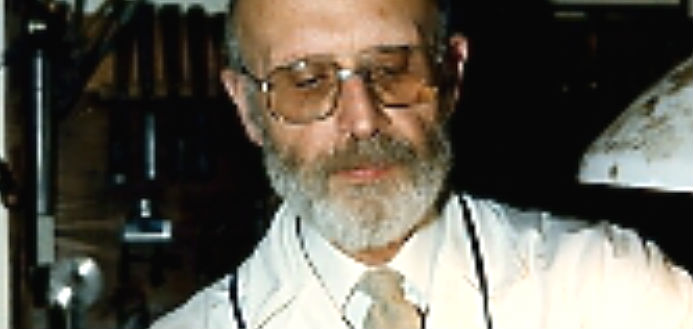 Respected Parisian stringed instrument maker and luthier René Quenoil has passed away - aged 96.
Studying his craft under his father Victor Quenoil and Amédée Dieudonné in Mirecourt, Mr Quenoil was awarded craftsmanship medals in Poznan and Paris in 1957 and 1965 - and had lead his own workshop on Paris' Rue de Liège since 1976.
"René Quenoil was a remarkable French luthier ... he was, in my opinion, one of the best luthiers of his generation," respected cello pedagogue Philippe Muller has told The Violin Channel.
Our condolences are with Mr Quenoil's family, friends and colleagues.