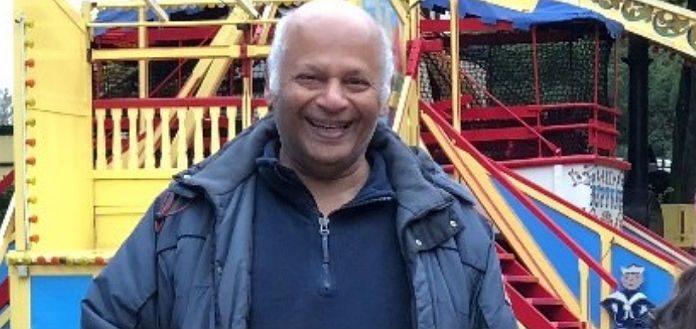 An online crowdfunding campaign has been launched for the family of British violinist and conductor Levine Adrade - who passed away on November 20th, aged just 64.
A graduate of the Yehudi Menuhin School and the Royal Academy of Music, he performed with the Arditti Quartet for 17 years – before retiring from the ensemble in 1990.
His wife Frances took her own life in 2014 – just a week after giving evidence in court about historic sexual abuse by her former Chetham's School of Music choirmaster, Michael Brewer.
"Levine leaves behind his 4 children; Joshua, Olly, Jacob and Lola and 3 grandchildren … our focus now turns to Lola who sadly, at only 15 years of age, has lost both her beautiful mother and her much loved father …" the family have said.
"In lieu of flowers, we are hoping to raise funds for a trust for Lola to help with her further education … to give her some stability in the coming years and to help with the funeral costs," they have said.
"Any support would be greatly appreciated"
If you can assist, please visit: https://www.justgiving.com/crowdfunding/levine-andrada