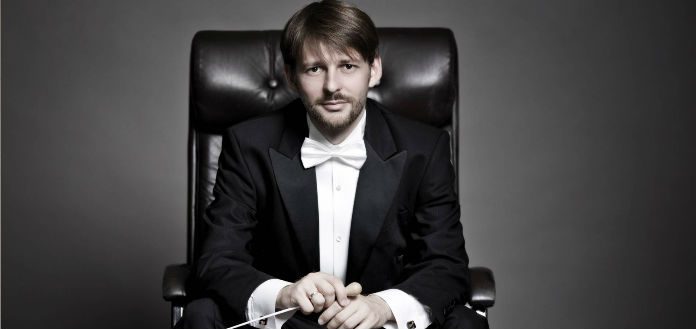 35-year-old Hungarian conductor Gábor Káli has this week been awarded 1st prize at the 2018 Nestle and Salzburg Festival Young Conductors Competition - in Salzburg, Austria.
A graduate of the Liszt Academy and the Berlin University of Arts, Gábor is a former 1st prize winner at the Hong Kong International Conducting Competition - and currently serves as Assistant Conductor of the State Opera Nürnberg and the Budapest Festival Orchestra.
Selected from 90 international applicants, he will receive €15,000 (US $17,000) - plus a prestigious invitation to lead a performance as next year's Salzburg Festival.
Previous 1st prize winners include: Kerem Hasan, Aziz Shokhakimov, Lorenzo Viotti, Maxime Pascal, Ben Gernon, Mirga Gražinytė-Tyla, Ainārs Rubikis and David Afkham.