Galilee Chamber Orchestra to Make Carnegie Hall Debut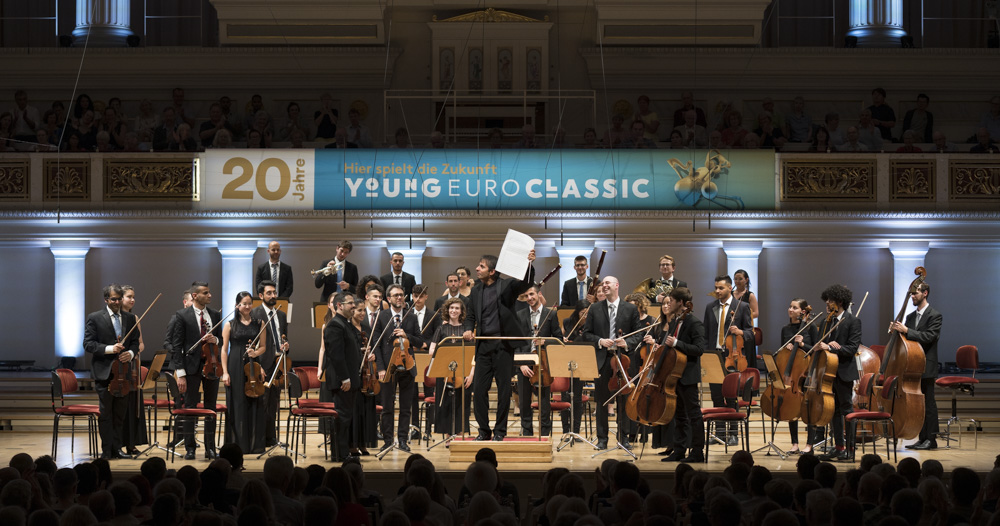 Founded in 2012, the Galilee Chamber Orchestra is part of Polyphony Education, an Israeli non-profit organization that works to aid the divide between Arab and Jewish communities in Israel, using classical music education, performance, and cultural dialogue.
Led by pianist and conductor Saleem Abboud Ashkar, the orchestra brings together musicians from different parts of Israel, including Tel Aviv, Jerusalem, Haifa, and Nazareth. It includes members of the Israeli Philharmonic, other professionals, and 15 of Polyphony's most advanced Conservatory students, Seminar participants, and Conservatory graduates.
For Carnegie Hall's Annual Isaac Stern Memorial Concert, violinist Joshua Bell will perform with the orchestra in honor of the late violinist who helped save the Hall in 1960. You can purchase tickets for the event, here.
This year will also see the Galilee Chamber Orchestra perform with soloist Jon Kimura Parker at the Royal Conservatory Toronto, marking their first appearance in Canada. Tickets can be found here.
This past summer, the Galilee Chamber Orchestra performed in Europe for the first time, giving concerts in four cities in Germany: Berlin, Hannover, Osnabrück, and Wiesbaden.