Cellist Gautier Capuçon to Take Extended Break Due to Ongoing Shoulder Injury
French cellist Gautier Capuçon has been forced to cancel a number of upcoming performances - due to an ongoing shoulder injury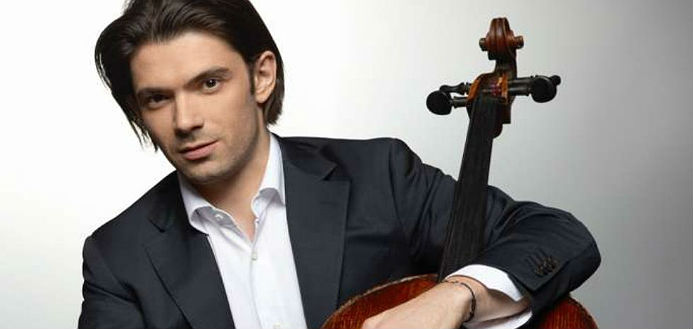 It has been announced today that French cellist Gautier Capuçon has been forced to cancel a series of upcoming performances - due to an ongoing shoulder injury.
"Due to a shoulder injury and following my doctor's advice, I have had to make the very difficult decision to take some time off from concert touring from now until mid-August to rest my shoulder ... " the 36-year-old cello virtuoso has said via his social media.
"I am very sad not to be able to perform the next planned concerts but I should be back soon," he has said.
VC Artist Kian Soltani will take his place in 4 upcoming performances of Beethoven's Triple Concerto in Tel Aviv - with violinist Renaud Capuçon, pianist Lahav Shani and the Israel Philharmonic on June 19th, 21st, 22nd and 24th.