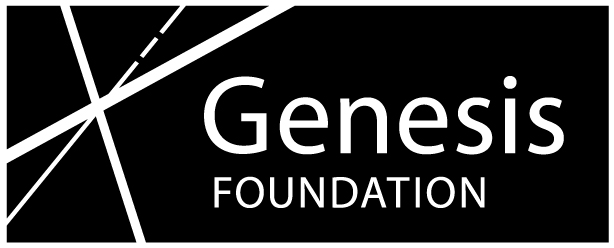 Grants for the 41 projects were allocated from the Genesis Kickstart Fund, a £1 million fund launched on the foundation's 20th anniversary. The goal is to enable freelance projects to produce innovative projects.
Most recipients of the Kickstart Fund will receive £10,000, and the projects, in total, will involve 500 freelance professionals. The genres of the works are broad, including theatre, music and opera, dance, digital arts, film, visual arts, gaming, and photography.
Founded by John Studzinski in 2001, the Genesis Foundation has donated over £20 million to the arts over the past 20 years, giving thousands of young artists opportunities in the industry.
"I am overwhelmed but not surprised by the ambition, creative spark, and energy of the Genesis Kickstart fund proposals and projects," Studzinski said in a statement. "The original logic of Kickstart in ensuring freelancers remain engaged and active is very visible in these important, wide-ranging and innovative initiatives.
"We want to help freelancers get back on their feet, and we are delighted that the projects are so diverse in art form, region, and ethnicity. After 20 years of the Genesis Foundation, our original nurturing and mentoring framework is now more relevant than ever before."