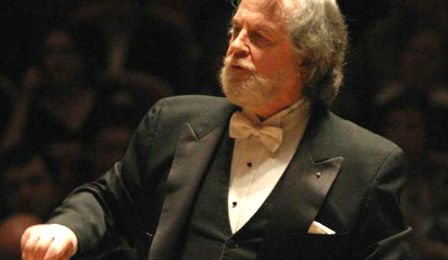 Austrian-born American conductor George Cleve has passed away, in Berkeley, California – aged 79.
A student of Pierre Monteux, Leonard Bernstein, George Szell and Franco Ferrara, he served guest conducting positions with a number of the world's finest orchestras – including the New York Philharmonic, Los Angeles Philharmonic, Philadelphia Orchestra and the Royal Philharmonic.
Meastro Cleve served as Music Director of the San Jose Symphony from 1972 to 1992 - and was a founding Director of the Midsummer Mozart Festival, in San Francisco.
Our condolences are with his family, friends and colleageues.