Management Agency KD Schmid Merges With Hamburg's Konzertdirektion Goette
The two agencies have merged following the COVID-19 pandemic, citing that they are "stronger together"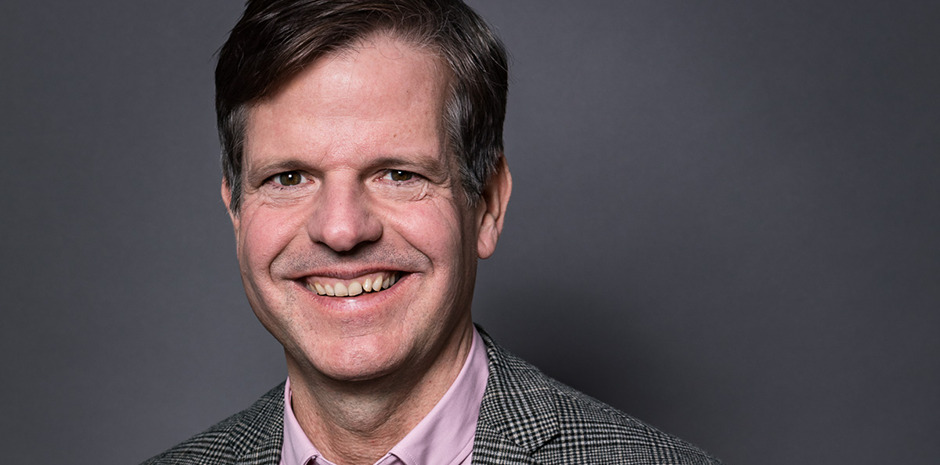 Burkhard Glashoff (Photo credit: Peter Hundert)
German agent Burkhard Glashoff, who is currently the Managing Director of the agency Konzertdirektion Goette, has recently been appointed as a Managing Director KD Schmid.
He will work alongside current Managing Directors Cornelia Schmid and Karen McDonald.
The two agencies stated that they have had "several years now of successful partnership, synergies and shared ideas," and that therefore it made sense to merge under the umbrella of Deutsche Klassik.
"The intensification of our co-operation in the areas of event, tour and artist management opens up exciting future prospects and strengthens our position in the music market," Glashoff said. "I am very much looking forward to being able to shape this process alongside Cornelia and Karen!"