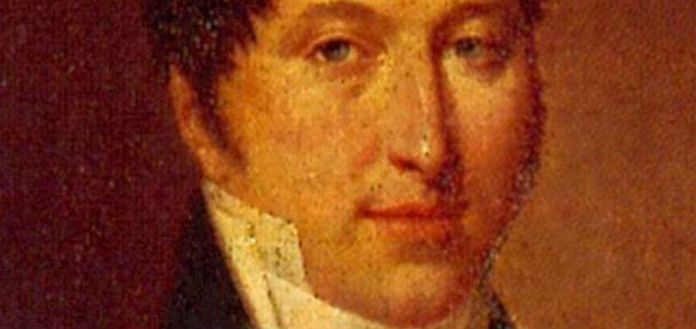 German violinist and composer Rodolphe Kreutzer died on this day in 1831 – aged 65.
A student of Anton Stamitz, Kreutzer is remembered as one of the prominent violinists of the 18th and 19th Centuries.
He is best known today as the dedicatee of Beethoven's Violin Sonata No. 9 in A Major – even though he never performed the work, having declared it 'unplayable' and 'incomprehensible'.
Kreutzer's major contributions to the violin repertoire include 19 Concertos & 42 Etudes and Caprices.
ANNE-SOPHIE MUTTER & LAMBERT ORKIS ZOHARI | BEETHOVEN | 'KREUTZER' VIOLIN SONATA NO. 9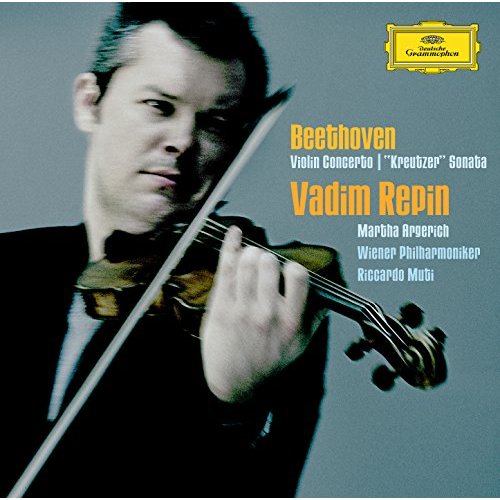 Comments
comments