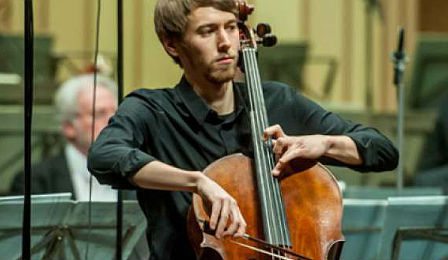 24 year old German cellist Valentino Worlitzsch has been awarded 1st prize at the Pacem in Terris International Music Competition, in Bayreuth, Germany.
2nd prize was awarded to Austrian violinist Johanna Pichlmair - and 3rd prize to VC 'Young Artists' Australian violinist Suyeon Kang.
The competition, hosted for the first time in 7 years, and was open to both violinists and cellists.
Valentino, a graduate of the Hanover University of Music and the Franz Liszt Academy of Music, will receive  €10,000.