Germany's Darmstadt State Theatre Extends General Music Director Contract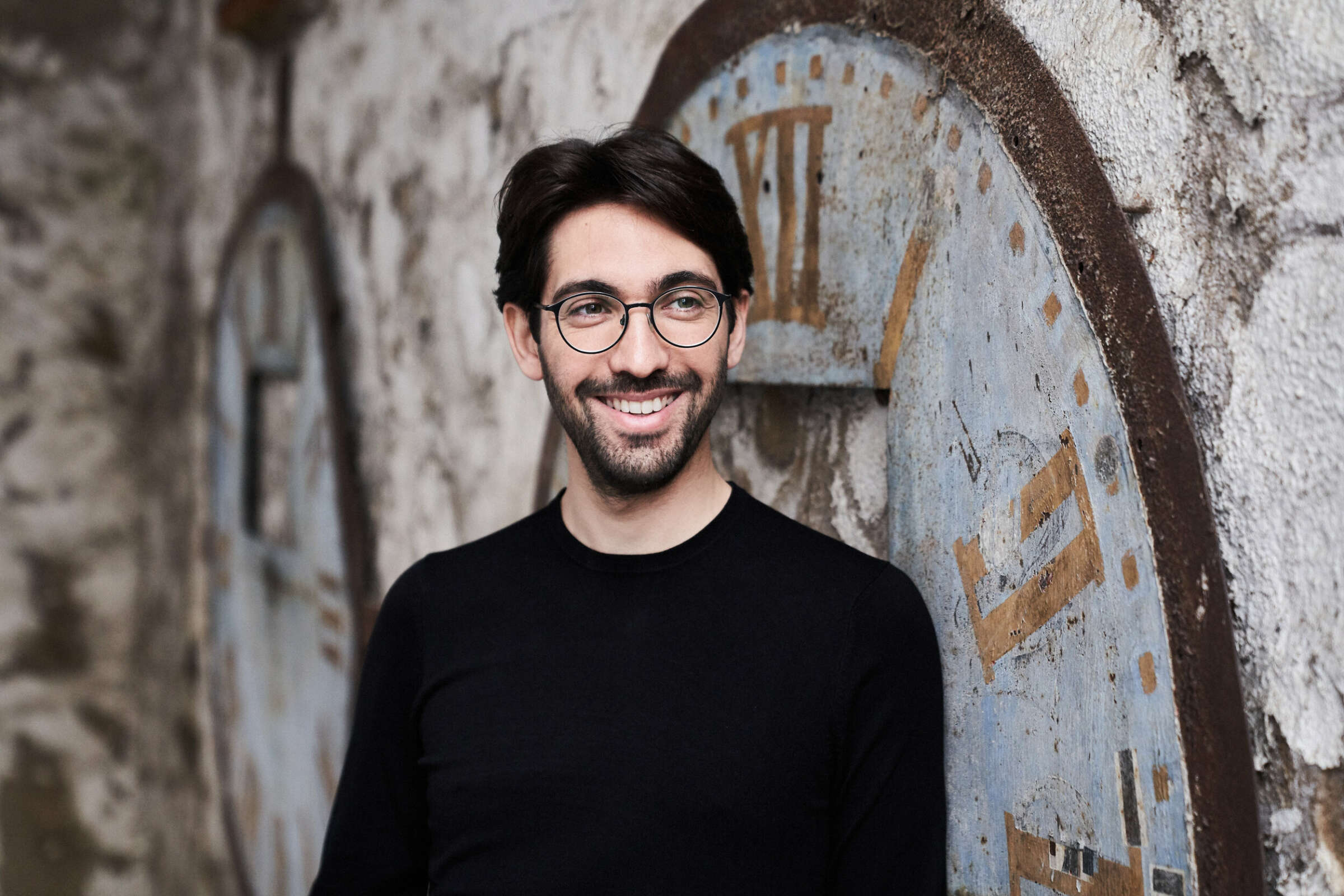 (Photo credit: Kaupo Kikkas)
Daniel Cohen received training at the Royal Academy of Music in London and was a member of the West-Eastern Divan Orchestra as a violinist, where he was also as Assistant Conductor to Daniel Barenboim. In the 2013/14 season, Cohen served as a Dudamel Fellow in Los Angeles, and a year later a Conducting Fellow at the Tanglewood Music Festival. During his studies, he was appointed Music Director of the Jersey Chamber Orchestra, a position he held for ten years.
As an assistant of Pierre Boulez at the Lucerne Festival Academy, his experience with contemporary repertoire is explored as Artistic Director of the Gropius Ensemble, where he curates projects synthesizing music and theatre with actor and co-founder Itay Tiran.
In the 2015/16 season, Cohen was engaged as Kapellmeister at the Deutsche Oper Berlin, and has since made debuts with Vienna Symphony, Israeli Opera, Deutsche Oper Berlin, Staatsoper Berlin, Canadian Opera Company, Los Angeles Philharmonic, Dresdner Philharmoniker, the Helsinki Philharmonic, and the RTÉ National Symphony, among others.
We are very happy to have one of the most sought-after and most inspiring conductors of his generation at our state theatre," said Art Minister Angela Dorn. "The cooperation with the state orchestra, the choir and the ensemble of the state theater started with great hope, but was unfortunately suddenly interrupted by the pandemic. I am pleased that Daniel Cohen can now resume and continue this work."
Along with Cohen, the contract of the Artistic Director of the Darmstadt State Theatre, Karsten Wiegand, has been extended until the 2028/29 season. Wiegand has been in office since 2014 and is slated to complete 15 years in service with the state theatre.