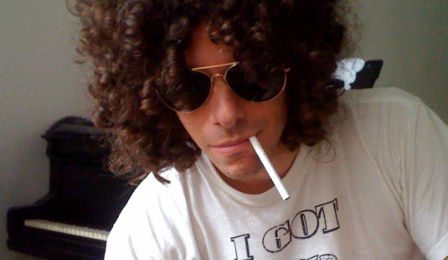 4 cellists have today been announced as the winners of the annual 'Getting to Carnegie' competition, granting them each the opportunity to perform on stage at New York's Carnegie Hall - with experimental Italian-American pianist and composer, Julian Gargiulo.
The 2016 winners are:
24 year old Anita Bálazs from Hungary.
22 year old Anna Litvinenko from Russia/Cuba.
28 year old Jacques-Pierre Malan from South Africa.
25 year old Chae won Hong from South Korea.
Presented by 2NYC, each cellist will perform a movement of Gargiulo's newly-premiered Cello Sonata - at Carnegie's Zankel Hall on Sunday 17th January.
The 4 candidate each applied for the competition by submitting their best YouTube performances over the internet.
The competition originated in 2015, with 4 international violinists being granted the opportunity to present a movement of the US-premiere of Gargiulo's Solo Violin Sonata - on stage at the iconic venue.