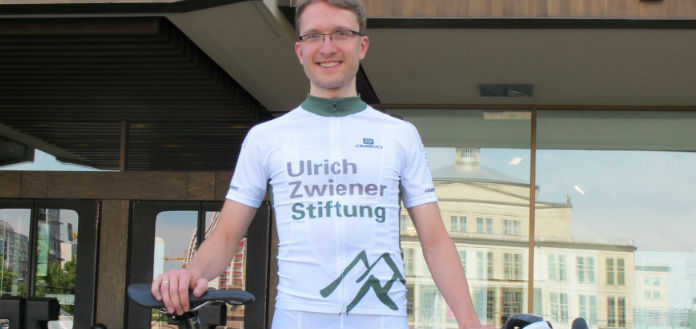 It has been announced today that Leipzig Gewandhaus Orchestra Assistant Principal cellist, 37 year old Hendrik Zwiener has been killed in a tragic cycling accident.
A student of Bernhard Gmelin and Thomas Demenga, Hendrik joined the ensemble in 2006.
'The musicians and staff of the Gewandhaus are deeply shocked and saddened at the death of this dynamic musician … we say goodbye with heartfelt gratitude', a statement on the orchestra's website has read.
Tragically his wife, a violinist with the Staatskapelle Weimar, is due to give birth with the couple's first child in 2 weeks time.
Our heart-felt condolences are with his family, friends, colleagues and students.