Brazilian Avant-Garde Composer Gilberto Mendes Has Died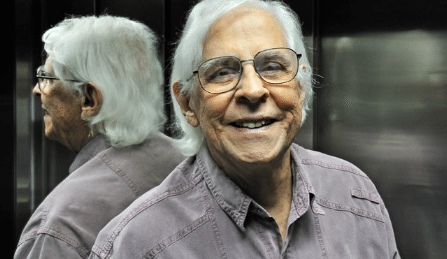 Brazilian composer Gilberto Mendes has passed away - aged 93.
A student of Claudio Santoro, George Olivier Toni, Pierre Boulez, Henri Pousseu and Karlheinz Stockhausen, Mr Mendes' extensive body of works include cantatas, motets, orchestral music, solo and chamber pieces and avant-garde works.
He served long term teaching positions at the University of Wisconsin-Madison, University of Texas and the University of Sao Paulo.