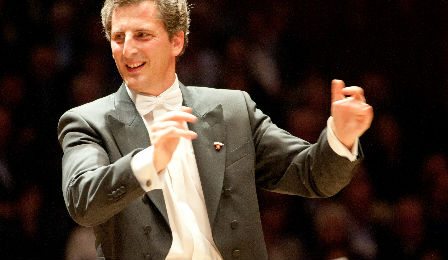 The Auckland Philharmonia has today announced the appointment of Italian-Danish conductor Giordano Bellincampi as their new Music Director – as of 2016.
Bellincampi, 50 will succeed Maestro Eckehard Stier - who has been credited with raising the orchestra's artistic level significantly since his arrival in 2008.
"We have been looking for someone who would be able to build on the extraordinary growth Eckehard has achieved in the past seven years … Giordano has the passion and expertise to do this and shape the next artistic evolution of the orchestra," APO Chief Executive Barbara Glaser has said.
Bellincampi currently serves as General Manager of the Duisburg Philharmonic, in Germany and Chief Conductor of the Kristiansand Symphony, in Norway.
He made his professional conducting debut in 1994 -  having started his career as a trombonist in the Royal Danish Orchestra.