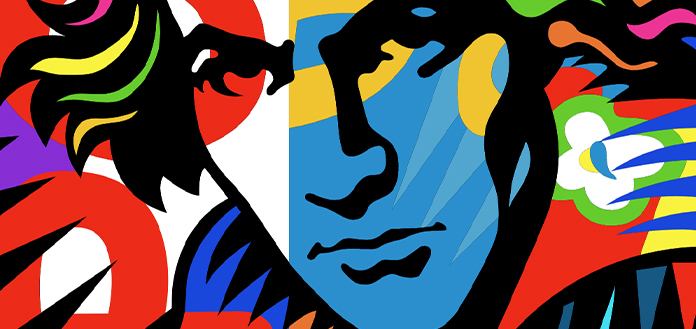 Created by YouTube and Google Arts & Culture, in collaboration with Germany's official Beethoven anniversary campaign, the project highlights the uplifting message of joy and unity heard in Beethoven's Ninth Symphony's "Ode to Joy" chorus.
Those interested in joining the international community of creators can upload videos using the hashtag #globalodetojoy.
Many video submissions are selected for the project's public YouTube playlist, while others will be featured in a grand finale video to be premiered this week. Final submissions are closed for this highlight reel, but artists are encouraged to continue to create #globalodetojoy videos.
Such artists include Itzhak Perlman, Joshua Bell, Daniel Hope, and Gautier Capucon.
The original "Global Ode to Joy" was conceived by conductor Marin Alsop and Carnegie Hall.
Before the pandemic, Alsop was to lead performances of Beethoven's Ninth Symphony on six continents with ten renowned orchestras. The new digital project was created to keep the spirit of the original project alive until we can return to being in person.