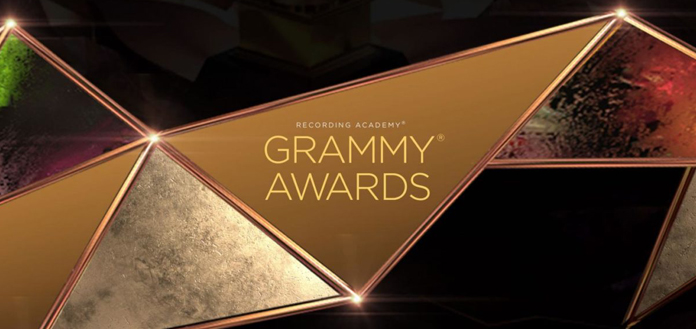 The 64th annual award show, which was to take place on January 31, was postponed earlier this month. The main cause was the surge of COVID-19 cases, specifically from the Omicron variant, and the venue complications that came with it.
Usually held in Los Angeles, California, this is the first time the Grammys will be in from Las Vegas — and the Recording Academy has not released a reason behind the venue change.
With comedian Trevor Noah returning as host, CBS will broadcast the event live, and will also be available on Paramount+.
"We are excited to take the Grammys to Las Vegas for the very first time, and to put on a world-class show," Harvey Mason Jr., CEO of the Recording Academy, said in a statement. "From the moment we announced the postponement of the original show date, we have been inundated with heartfelt messages of support and solidarity from the artist community. We are humbled by their generosity and grateful for their unwavering commitment to the Grammy Awards and the Academy's mission."