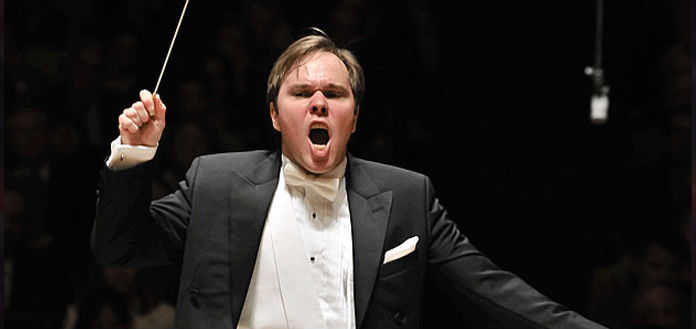 The Grand Rapids Symphony, in Michigan USA has today announced the appointment of 36 year old Brazilian-born conductor Marcelo Lehninger as their new Music Director.
Maestro Lehninger, who will commence in July this year for an initial 5 year term, was the unanimous choice, the Chair of the Orchestra's Search Committee has indicated.
A graduate of New York's Bard College, where he studied conducting under Harold Farberman, Marcelo currently serves as Director of the New West Symphony Orchestra, in Los Angeles.