VERY SAD NEWS | Young Italian Violinist Has Died After Falling from Motorway Overpass
Italian violinist and violist Greta Medini has died - aged just 26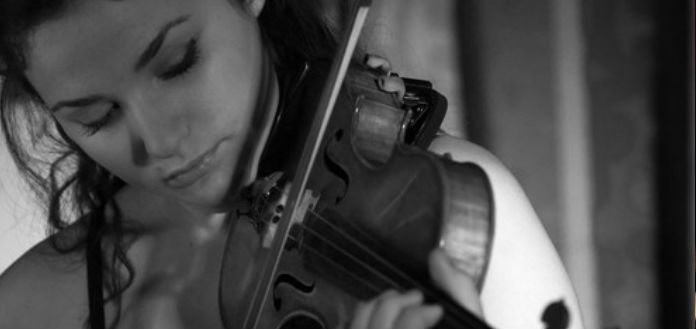 Italian violinist and violist Greta Medini has died - aged just 26.
A graduate of the Conservatory of Vibo Valentia Torrefranca, where she studied with Joseph Arnaboldi, Greta was a former member of the World Youth Orchestra.
Local media reports have suggested the young instrumentalist fell to her death from a motorway overpass - near the Italian town of Pizzo.
GRETA MEDINI | BACH | CHACONNE (ARR. SOLO VIOLA) | 2014
No further details are available at this time.
Our condolences are with Greta's family, friends and colleagues.