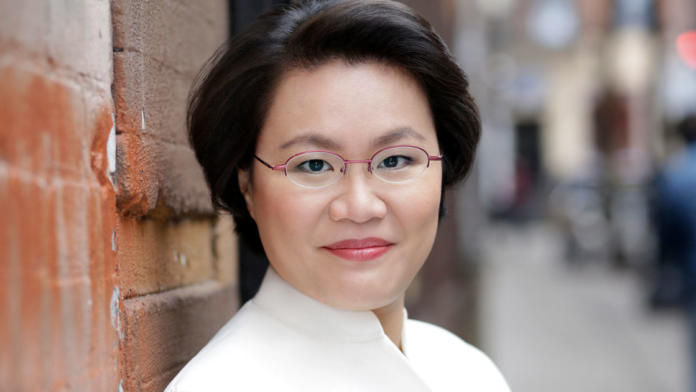 Beginning in fall of 2021, Chen's appointment comes after two seasons as the orchestra's first-ever principal guest conductor.
A graduate of the New England Conservatory and the University of Michigan, Chen served as Artistic Director and Conductor for the National Taiwan Symphony Orchestra Summer Festival since 2016.
"Since Mei-Ann Chen's first collaboration with Recreation in May 2011, a great and still growing affinity has been felt between the musicians of the orchestra, Haus Styriarte, and her, resulting in all our collaborations turning into very special moments of artistic and human encounter," said Mathis Huber, general manager of the ensemble.
"In addition to curating three major orchestral projects in Graz each season, she will open up fields of art for Styriarte and, in doing so, bring her great passion for working with youth orchestras and championing female composers to Graz together with recreation."
"Appointing one of the first Asian woman conductors in Austria to the post of chief conductor is just another example of this 21st-century orchestra's leadership in the field," said Chen. "I am deeply grateful for the trust that Mathis Huber and his incredible team at Styriarte have placed in me.
"Every return to Graz during the past decade has always been a highlight in my guesting schedule, and working with the Styriarte team feels more like being in a musical family over time. With its diverse pool of musicians of 20 plus nationalities and such a friendly atmosphere, it was literally 'love at first sight!' since 2011."