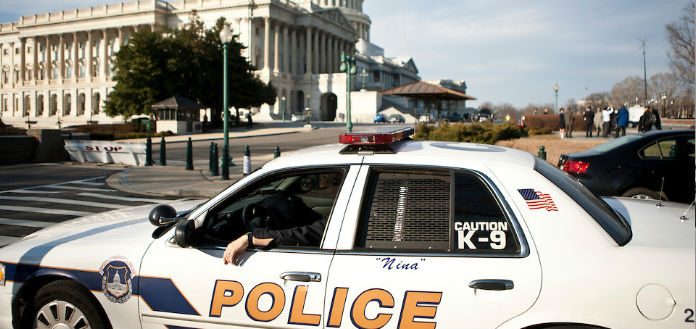 Washington DC Police have yesterday found a violin case containing two guns abandoned alongside the Potomac River in Washington DC.
It is understood a woman jogging along the canal near Fetcher's Cove yesterday afternoon discovered a violin case covered in debris - before finding an arsenal of weapons and ammunition inside.
Local media have reported that the bomb squad police, whilst conducting a sweep of the surrounding river area later found a second stash of weapons and ammunitions hidden only several meters away.
"At this point, we don't know how they got there, why they're here or when they got here … " DC Police Sgt. Anna Rose has said.
"This woman saw something and she chose to come forward and say something, giving us the opportunity to make sure this area remains safe for everyone …" the police spokeswoman has said.
"And as we approach the inauguration, I think that's really important to highlight."