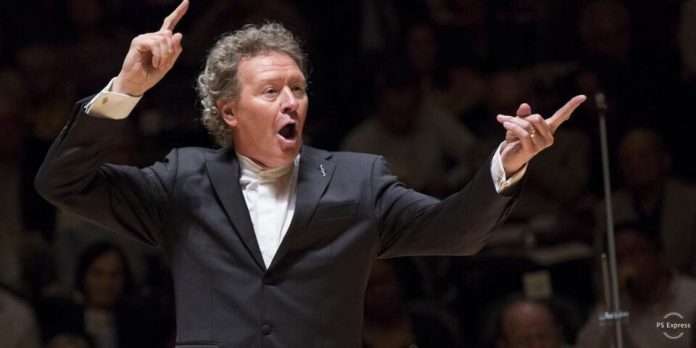 The Handel and Haydn Society, in Boston, has this week announced Artistic Director Harry Christophers will step down from the ensemble — effective from the conclusion of the 2020-2021 season.
"It has been an immense privilege to be the Artistic Director of the Handel and Haydn Society for the past ten years ... the decision to hand over the baton has been a very difficult one - but I feel the time is right ..." the 65-year-old conductor has said.
"I am a firm believer that arts organizations need to re-invent themselves every five to ten years ... this is the perfect opportunity to welcome a new Artistic Director who can build on the outstanding things we have made possible over the last decade," he has said.
The search for a successor has commenced, the ensemble has indicated.