LIVE WEBSTREAM | 2015 Hannover International Violin Competition [WEBCAST]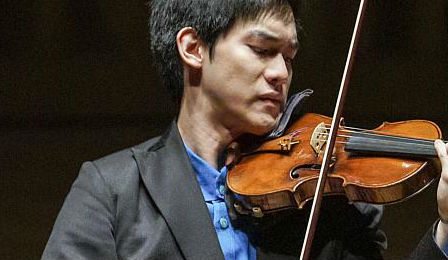 2015 Joseph Joachim International Violin Competition, Hannover, Germany
Monday , 6th October, 2015 - Semi-Final Mozart Concerto
20.00      Shion Minami (Japan)
20.35      Ayana Tsuji (Japan)
21.30      Anna Malesza (Poland)
22.05      VC 'Young Artist' Richard Lin (Taiwan/United States)
All times listed are in German local time (GMT+2)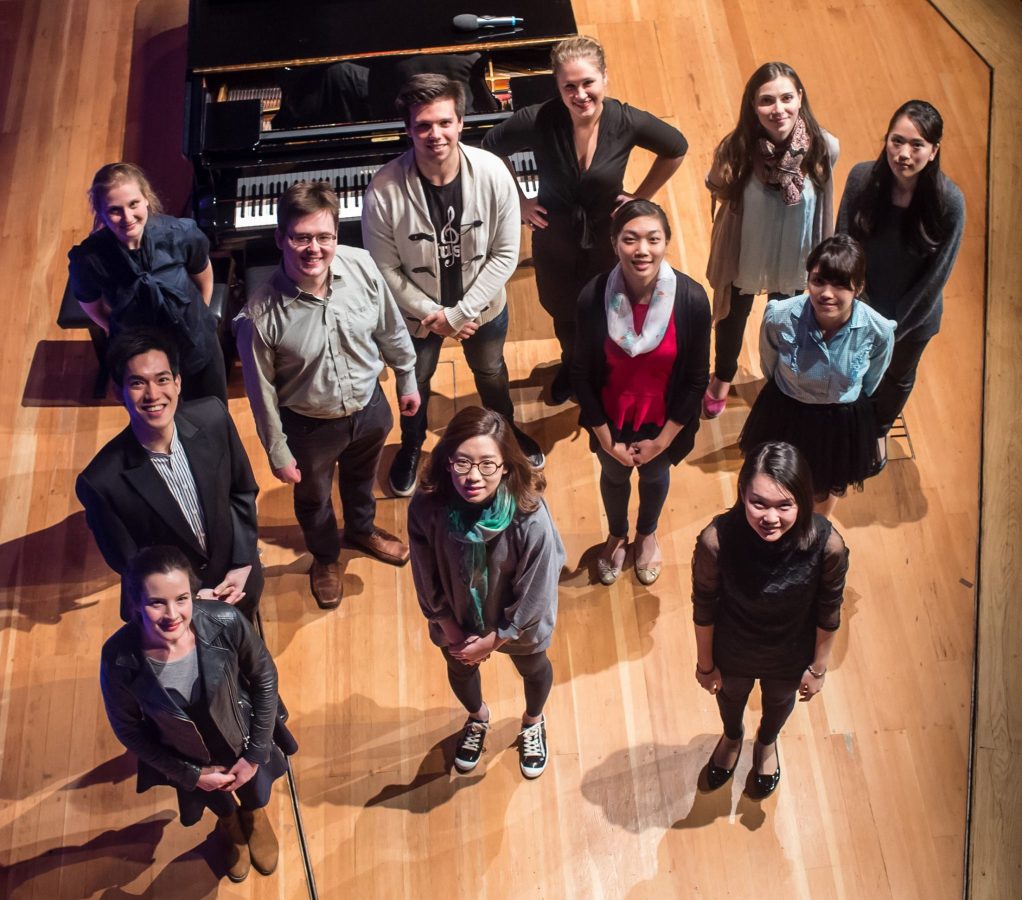 Watch live Semi-Final webstream now - co-broadcast exclusively on The Violin Channel.
For the Semi-Final round, each candidate will present two programmes – comprising a 60 minute violin & piano recital and a Mozart Violin Concerto, with chamber orchestra.
6 finalists will progress to the Final round – to be held on the 8th and 9th of October. The 1st prize winner will receive €50,000 (US $57,000), a CD recording on the Naxos label, the 3 year loan of a Giovanni Battista Guadagnini violin – and a number of important international performance opportunities.
The Violin Channel, as this year's official media partner, will be providing live streaming and behind the scenes coverage of the Semi-Final and Final rounds – direct from all venues. You won't miss a beat.
PREVIOUS