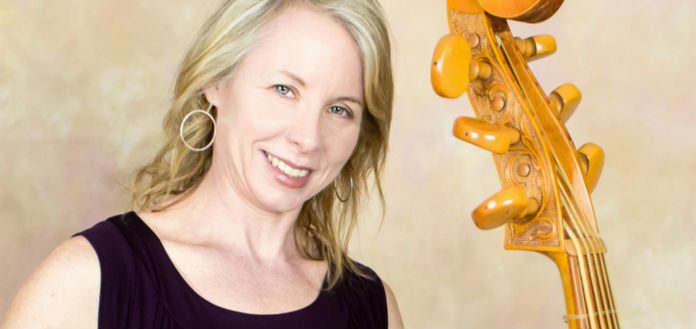 The Handel and Haydn Society, in Boston, has today announced the appointment of American period instrument specialist Heather Miller Lardin as its new Principal Double Bassist.
A graduate of the Curtis Institute of Music and Cornell University, Heather currently serves as Director of the Temple University Early Music Ensemble - and performs regularly with the Tempesta di Mare, the Philadelphia Bach Collegium and the Brandywine Baroque ensembles.
Founded in 1815, the Handel and Haydn Society is recognized as the third oldest musical organization in the United States.