Cellist Hee-Young Lim Appointed to Beijing Central Conservatory Teaching Faculty
The Beijing Central Conservatory has announced the appointment of South Korean cellist Hee-Young Lim to its teaching faculty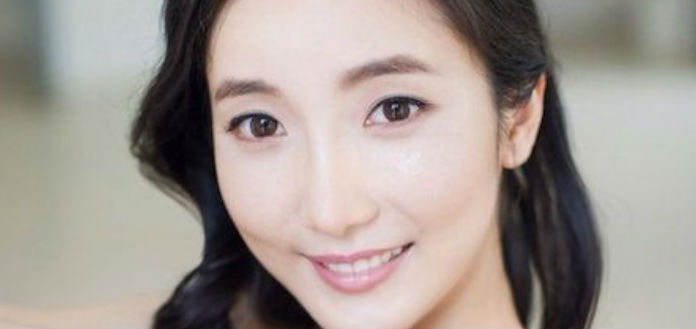 The Beijing Central Conservatory, in Beijing, China has this week announced the appointment of 30-year-old South Korean cellist, Hee-Young Lim to its teaching faculty.
A graduate of the Korean National University of Arts, the New England Conservatory, the Paris National Conservatory and the Franz Liszt School of Music, Hee-Young is a former major prize winner at the Lutoslawski, Pablo Casals, Emanuel Feuermann and Tchaikovsky International Cello Competitions.
HEE-YOUNG LIM & HELENE RUSQUET | SCHUMANN | FANTASIESTÜKE FOR CELLO & PIANO | 2013
She has served as Principal Cellist of the Rotterdam Philharmonic since 2016.
Hee-Young is the first Korean professor, and the youngest professor, ever appointed to the school's faculty.