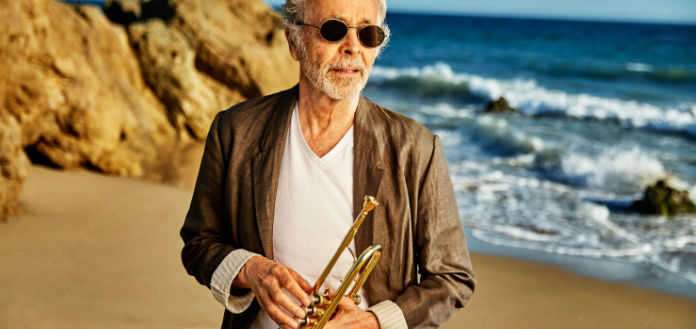 It has been announced today that Latin-jazz trumpeter and recording industry executive, Herb Alpert has made a $10.1 Million donation to the Los Angeles City College - to enable free tuition for all music majors.
"LACC is a gem of an institution … the biggest motivation was helping kids who don't have the financial energy to go to a major college," the 81 year old founder of A&M Records has told the LA Times.
"It is extraordinary …. it's the largest gift to an individual community college in the history of Southern California … Herb is definitely a leader when it comes to giving,"  LACC's Director, Robert Schwartz has said.
The free tuition for unto 250 music students will take effect from the beginning of the 2017 school year.
Mr Alpert co-founded A&M Records in 1962 - his notable artists including Chris Montez, The Carpenters, Sergio Mendes, Brasil '66, Bill Medley, Liza Minnelli and Janet Jackson.
"I've visited the school - it's alive … It's kickin'," Mr Alpert has said.