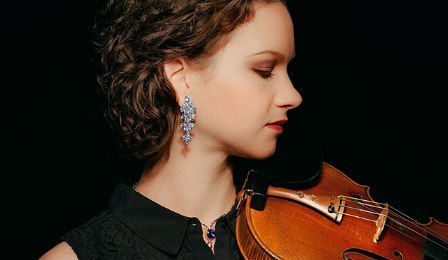 And the winners are in!
The following lucky 5 VC members will each be receiving a newly-released copy of Hilary Hahn's new album 'Mozart 5/Vieuxtemps 4′ - courtesy of Deutsche Grammophon.
Recorded with conductor Paavo Järvi and the Deutsche Kammerphilhamonie Bremner, each disc contains Mozart's 5th and Vieuxtemps' 4th Violin Concertos.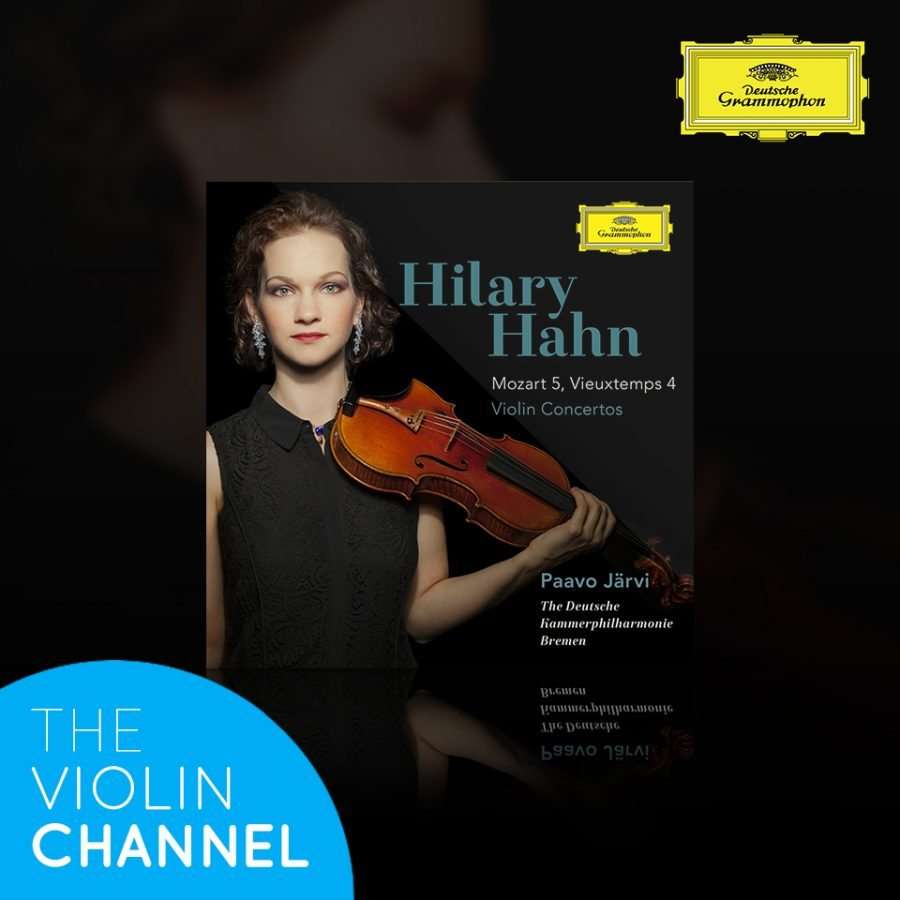 Joan Kim from Canada
Sophia Chen from the United States
Jordan Acker from Holland
Katie Yang from the United States
David Parker from the United States
Congratulations to our lucky winners and please stay tuned for more exciting VC giveaways.