Hong Kong Philharmonic Announces Partnership with Naxos for Education
Audience members will receive access to Naxos Music Library, while Naxos MusicBox will be available to members of the orchestra's Young Audience Scheme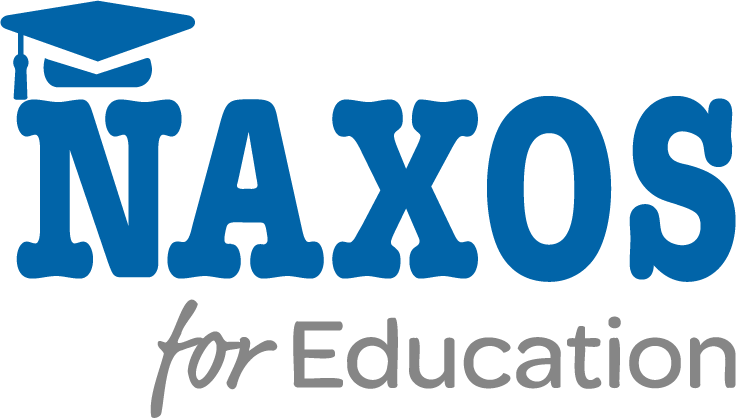 The Hong Kong Philharmonic Orchestra (HKPO) recently announced that it has become an ambassador of Naxos for Education. The brand-new Naxos platform consists of a portal where teachers, students, and practitioners alike can access all of the resources that Naxos has to offer.
The platform includes access to Naxos Music Library, where users can listen to recordings deriving from more than 1,000 different labels. Also available is the Naxos Dictionary of Music, where users can look up musical terms and hear relevant musical examples to enhance their understanding.
Many of the HKPO's most celebrated recordings are available on the Naxos platform, including its complete Wagner Ring Cycle recordings under Jaap van Zweden and its extensive set of orchestral works by Alexander Glazunov.
In addition, the orchestra will afford access to Naxos MusicBox to members of its Young Audience Scheme. The MusicBox platform is targeted at young musicians aged between 4 and 14, with the goal of introducing young listeners to music before they hear it live in a concert environment.
The Violin Channel recently interviewed Naxos Founder Klaus Heymann to get his expert advice for young musicians.