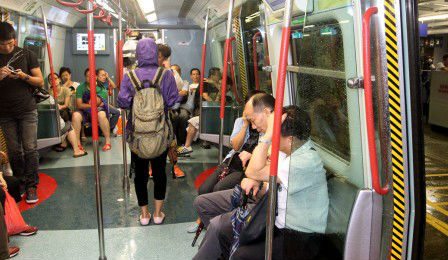 A Hong Kong conservatory student has been threatened, by city transport officials, with a HK$2,000 (US $258) fine for carrying his cello on the city's light rail – after claims the case exceeds the carrier's luggage restrictions.
'They measured the cello case which they said exceeded the official length limit of 130cm by 4cm,' the Hong Kong Baptist University student, Ho Ka-Yeung has told The Violin Channel.
The 4th year student was then cautioned by a senior transport officer and issued with a warning letter stipulating that a further violation would result in prosecution and a fine of up to HK$2,000.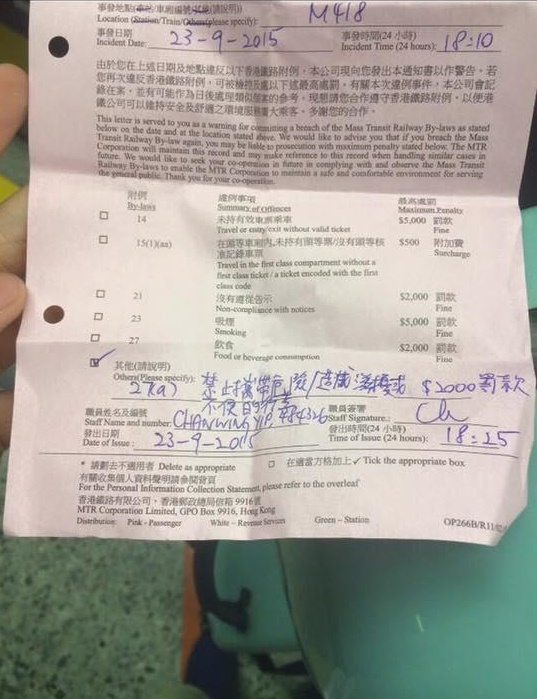 It is believed to be the third such incident, involving cellists on the Hong Kong MTR in recent weeks.