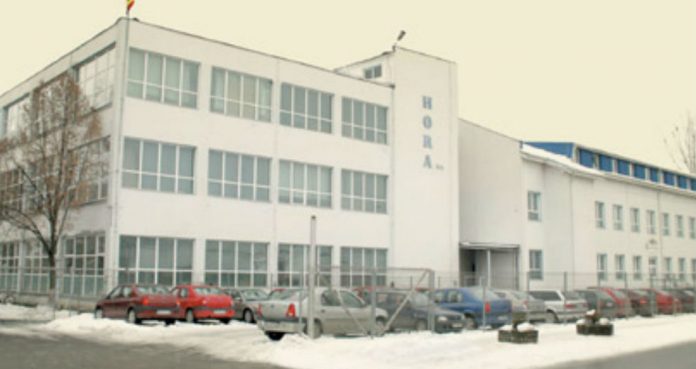 An instrument factory fire in Romania has overnight destroyed approximately 4,000 newly-crafted violins and extensively damaged the building and operations.
Local media have suggested that the blaze at the Hora Musical Instruments factory, in Reghin, took 90 firefighters to control - and has caused in excess of €250,000 in damages.
Fire authorities have indicated the fire is believed to have started from a electrical short circuit.
Founded in 1951, Hora is the largest maker of bowed instruments and guitars in Europe.
The facility employs over 300 workers - and produces more than 50,000 stringed instruments and guitars annually.