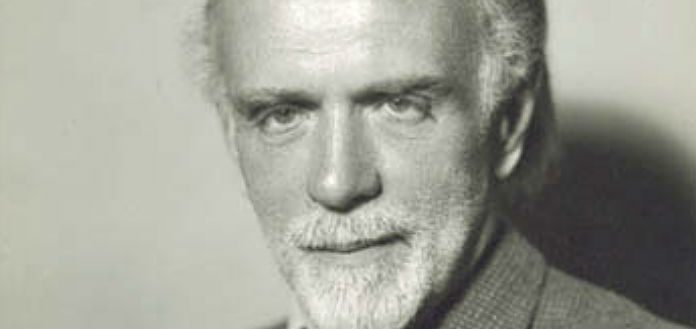 Hungarian composer, pedagogue and philosopher Zoltán Kodály was born on this day in 1882 - 136 years ago.
Dying in 1967, he is best known internationally as the creator of the pedagogical Kodály Method.
His major contributions to the string repertoire include: a cello and piano sonata, solo cello sonata, duo for violin and cello - and 2 string quartets.
PAUL TORTELIER | ZOLTÁN KODÁLY | SOLO CELLO SONATA | 1977