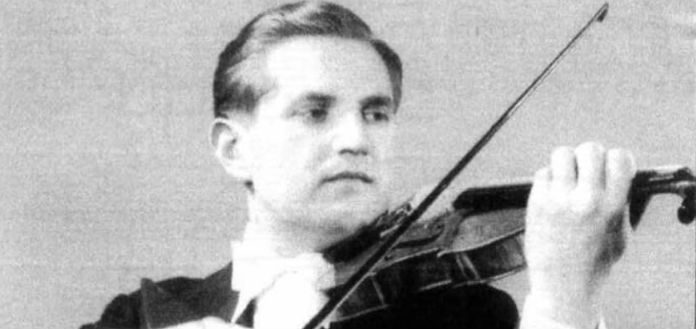 Hungarian violinist and conductor Tibor Varga was born on this day in 1921.
A student of Carl Flesch and Jeno Hubay, Maestro Varga is remembered as one of the most renowned violinists of the 20th Century.
Passing away in 2003, he is credited with having co-founded the Hochschule für Musik Detmold - and the Festival Orchestra Tibor Varga, in Sion.
TIBOR VARGA | MOZART | RONDO | TIBOR VARGA CHAMBER ORCHESTRA | 1958