Husband Found Guilty of Murdering Pianist Natalia Strelchenko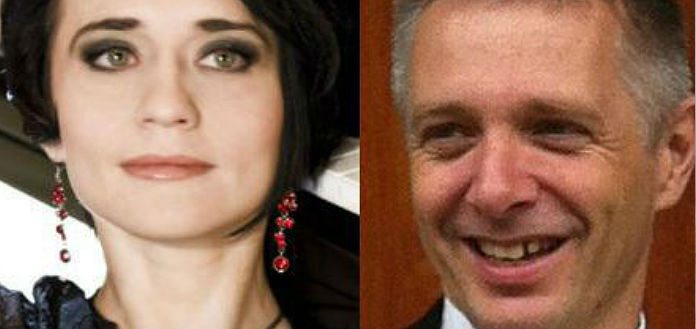 48 year old John Martin has been found guilty, in a Manchester Court of murdering Russian-born Norwegian concert pianist, Natalia Strelchenko – in the couple's home on August 31st last year.
A graduate of the St Petersburg State Conservatory and theNorwegian Academy of Music, she had performed extensively across Europe, the United States and Asia – including recitals at New York'sCarnegie Hall and London's Wigmore Hall.
Natalia, 38 died from the result of massive head and neck injuries – with an autopsy revealing she was the victim of 45 separate blows to her face.
Prosecutors made claims, the accused, a professional double bass player, was jealous of his wife's career.
Claims were also made to he had previously throttled her in bed, thrown her down a flight of stairs, strangled her in a car and forced her to abort the couple's unborn child.
Martin denied the murder charge claiming he was depressed and under the influence of a cocktail of drugs and alcohol at the time of the attack.
He will be sentenced on Monday.
PREVIOUS