VERY SAD NEWS | 31 Year Old Korean Violinist Hyuk-Joo Kwun has Died
South Korean violinist Hyuk-Joo Kwun has passed away suddenly from a pre-existing heart condition - aged just 31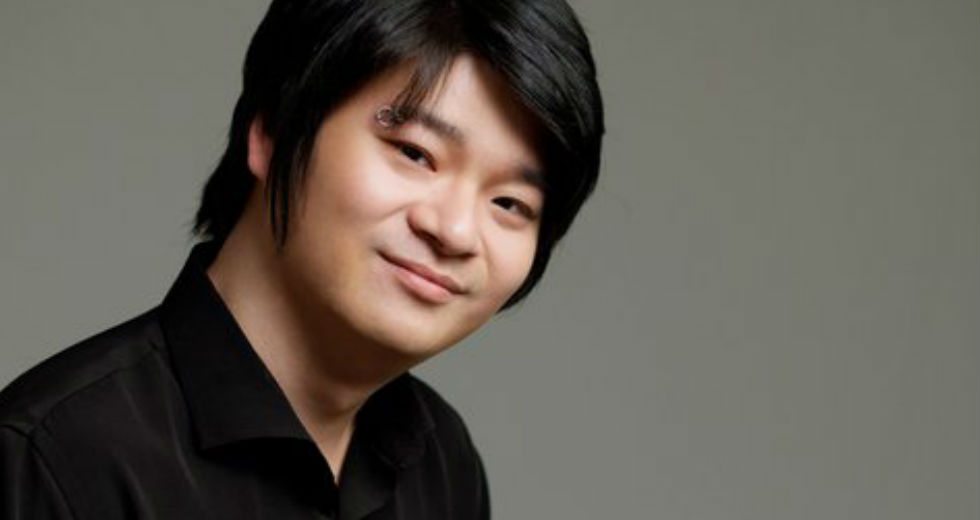 South Korean violinist Hyuk-Joo Kwun has passed away suddenly from a pre-existing heart condition - aged just 31.
A graduate of the Tchaikovsky Central Music School and the Moscow Conservatory, Kyun was a former major prize winner at the Tchaikovsky, Carl Nielsen and Joseph Joachim International Violin Competitions - and served a Professorship at Anyang University, in South Korea.
HYUK-JOO KWUN | SHOSTAKOVICH VIOLIN CONCERTO | 4TH MVT | 2009 JOSEPH JOACHIM INTERNATIONAL VIOLIN COMPETITION
Korean media outlets have reported the virtuoso was found unresponsive in the backseat of a cab, in Busan, South Korea - in the early hours of Wednesday morning.
Our condolences are with his family, friends, colleagues and students.