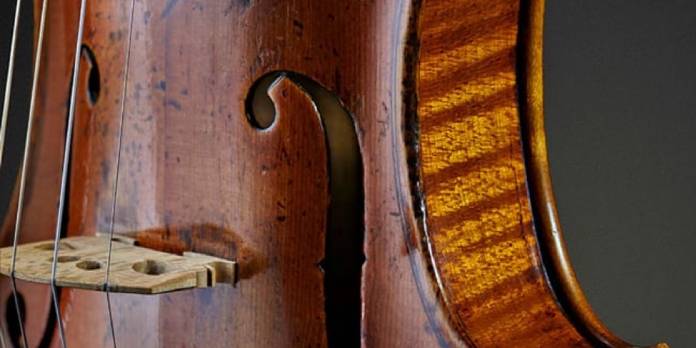 Originally scheduled for February 2021, the 24 opening round candidates were announced in October of this year.
The jury will include Ingolf Turban (Chair), Harald Eggebrecht, Tobias Feldman, Rudolf Koelman, Natalia Prishepenko, Josef Rissin, and Christian Sikorski.
The first prize winner will win €25,000, a loan of a 1746 Guadagnini violin, and engagements to perform with orchestras across Germany. 
As the competition's official international media partner, The Violin Channel will be live streaming all rounds of the event, direct from Stuttgart.