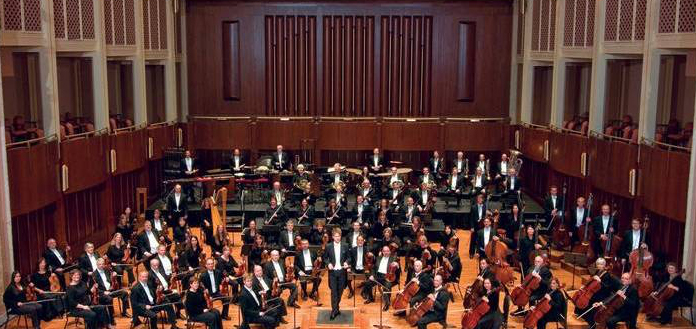 The Indianapolis Symphony Orchestra, in Indiana, United States, has this week announced the postponement of all indoor concert performances for the 2020-21 season – due to the ongoing Coronavirus pandemic.
Subscribers can donate their tickets back to the ensemble, request a gift certificate or account credit for the value of tickets, or receive a refund.
"After continuously monitoring federal, state, and local guidelines on social distancing requirements, preventative requirements, and sanitation protocols, the decision was based on our commitment to ensure the safety of our musicians, staff, patrons, and volunteers, along with the entire community," a spokesperson for the orchestra has this week said.