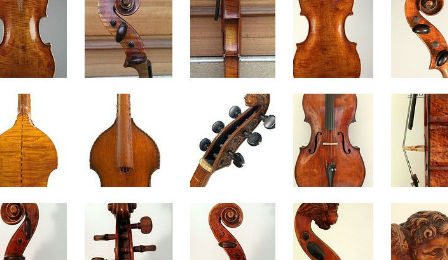 An international alert has been issued for more than 100 string instruments stolen from a private dealer's home in Gröpelingen, Bremen-Oslebshausen, Germany on Friday January 24th.
The collection, valued in excess of USD $200,000 contains violins, violas, viols, gambas, cellos and bows – including instruments by Leopold Widhalm, Emile Laurent and Emily Germiain and a distinctive Viennese cello with an angel's head.
A €20,000 reward has been posted for the instruments' return.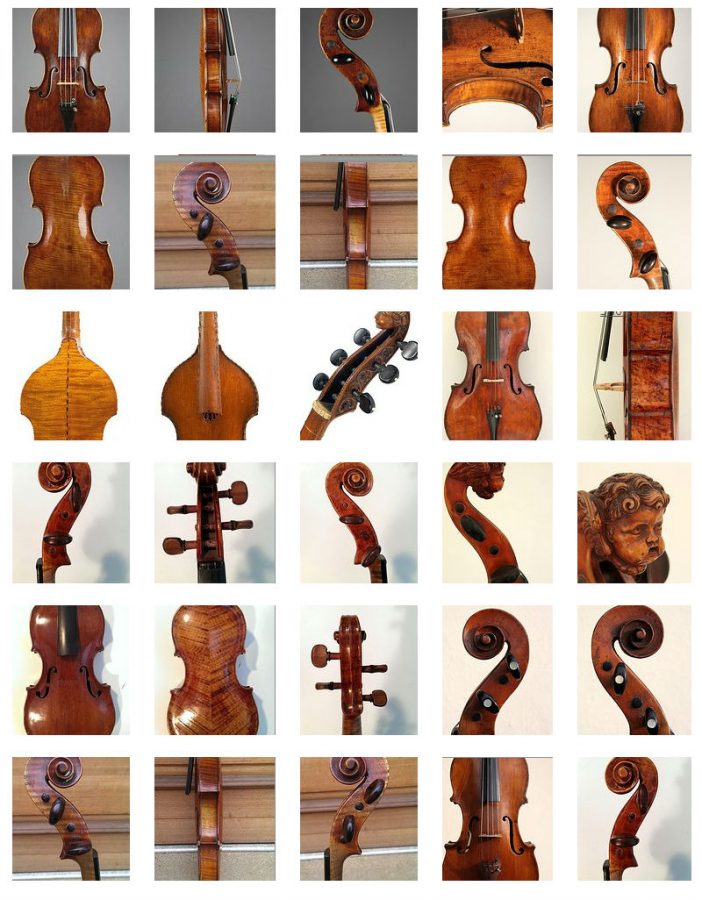 For further details, please visit: http://bit.ly/1bt5LJN
If you have any information, please urgently contact Bremen Police on +49 421 36112114 or at [email protected]