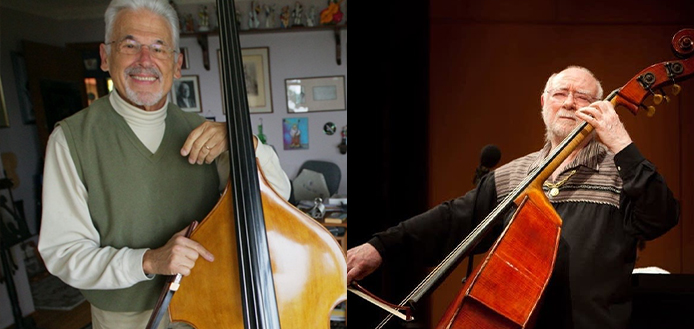 The International Society of Bassists, in Dallas, announced the launch of its new 80/90 Project, to raise money and provide grants for double bassists who are in severe financial need during the COVID-19 pandemic.
Bassists needing financial assistance are invited to apply for a $500 USD grant.
ISB membership is not required.
If you would like to support the 80/90 Project, please feel free to visit the online auction page now.